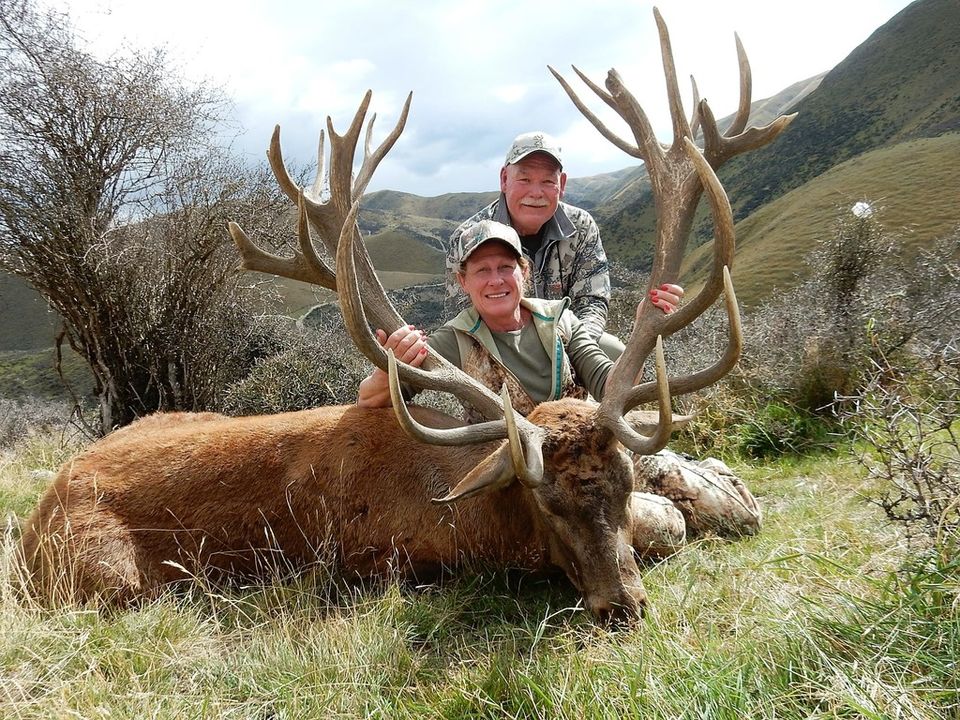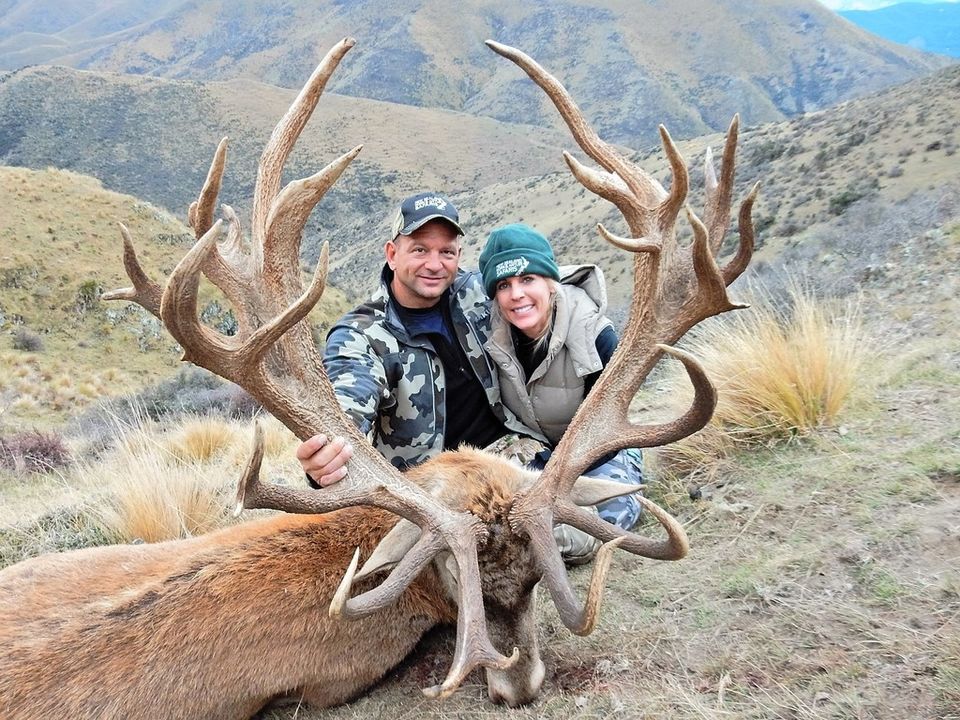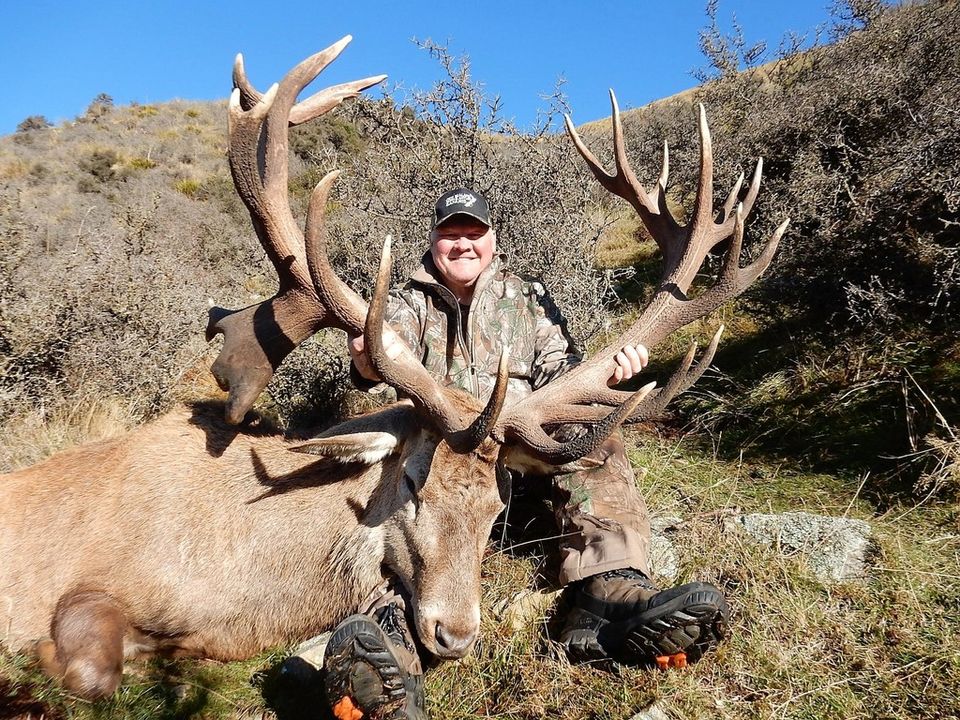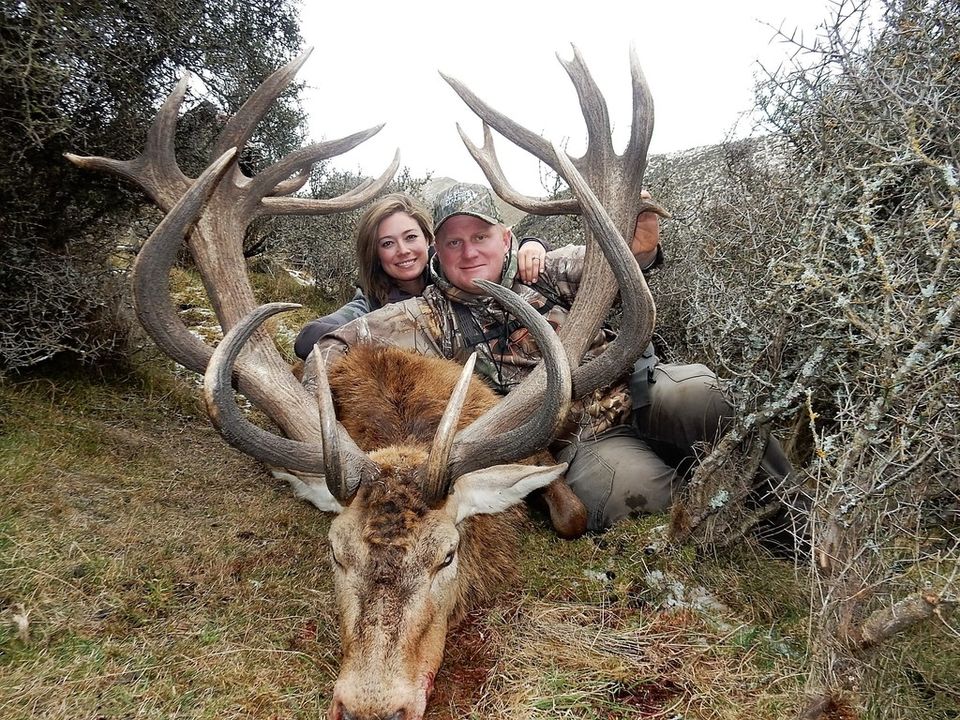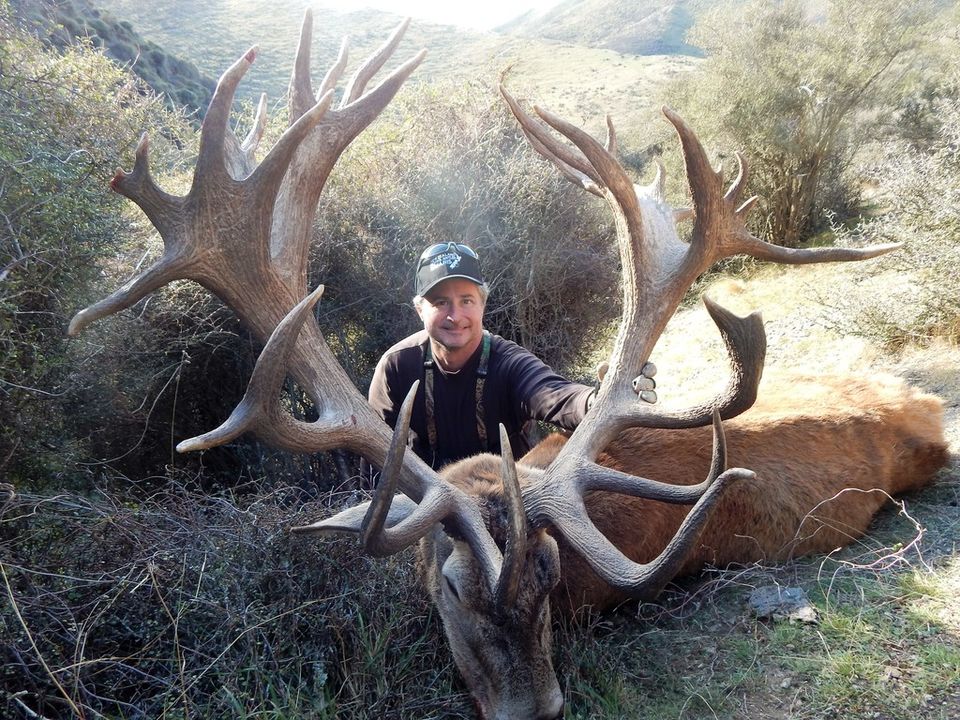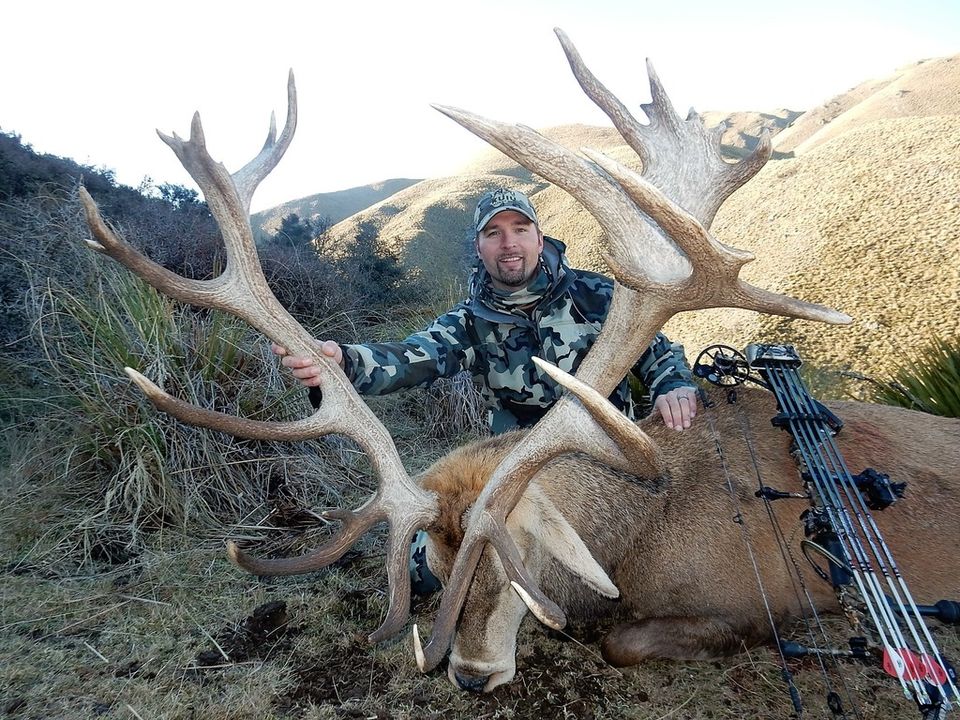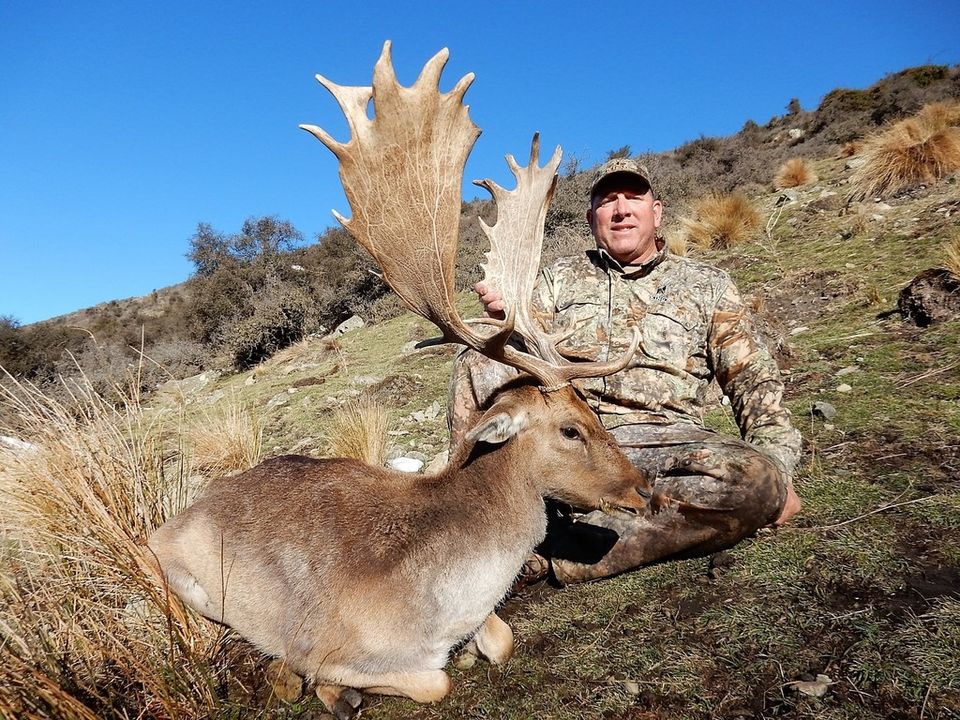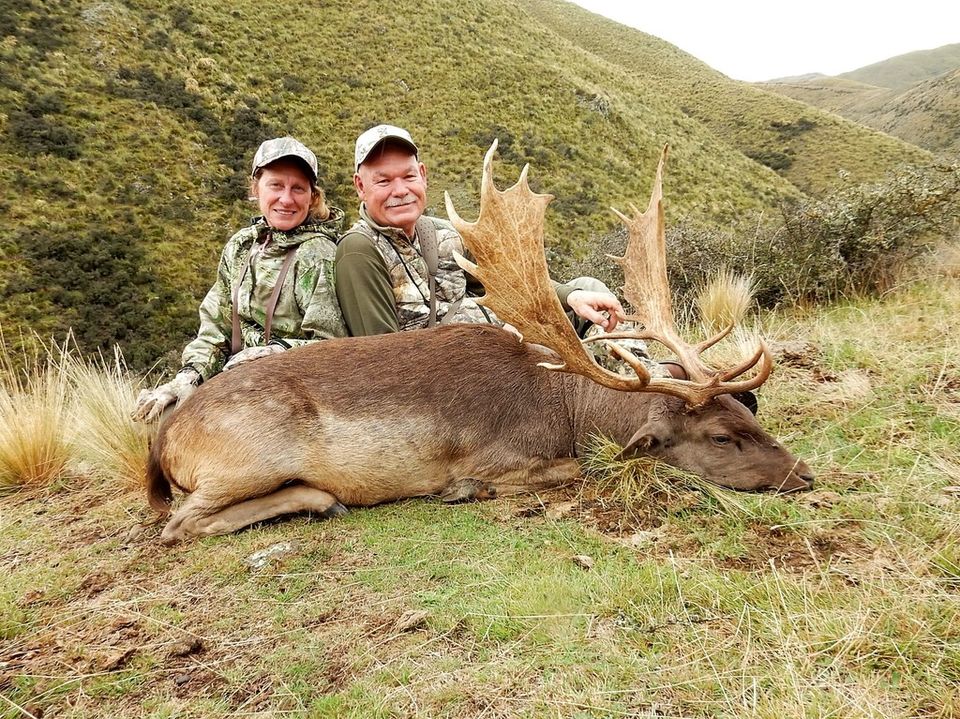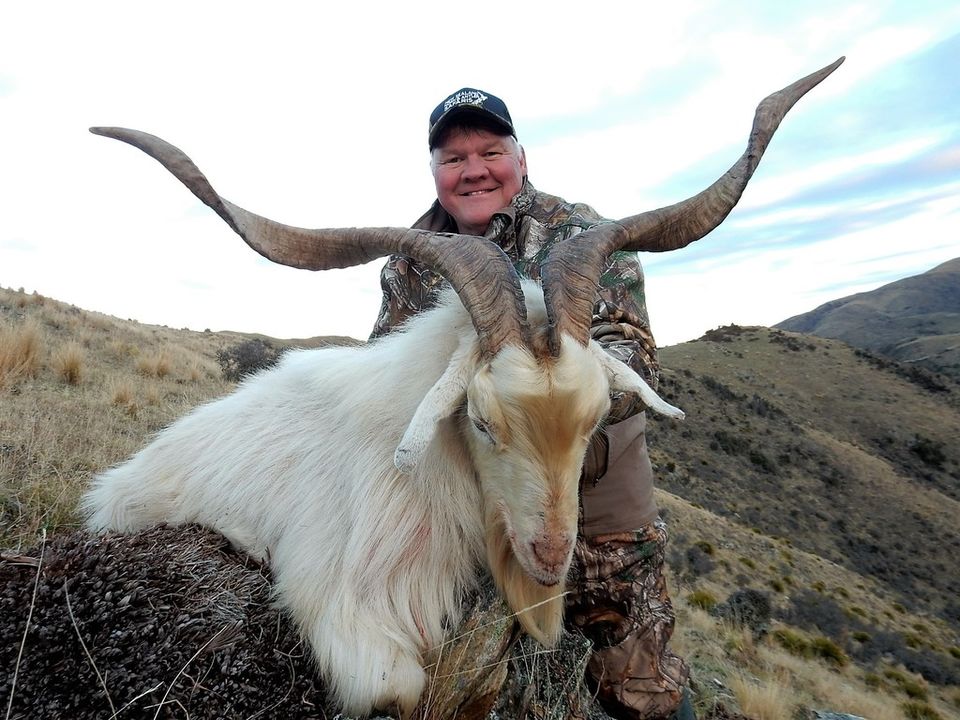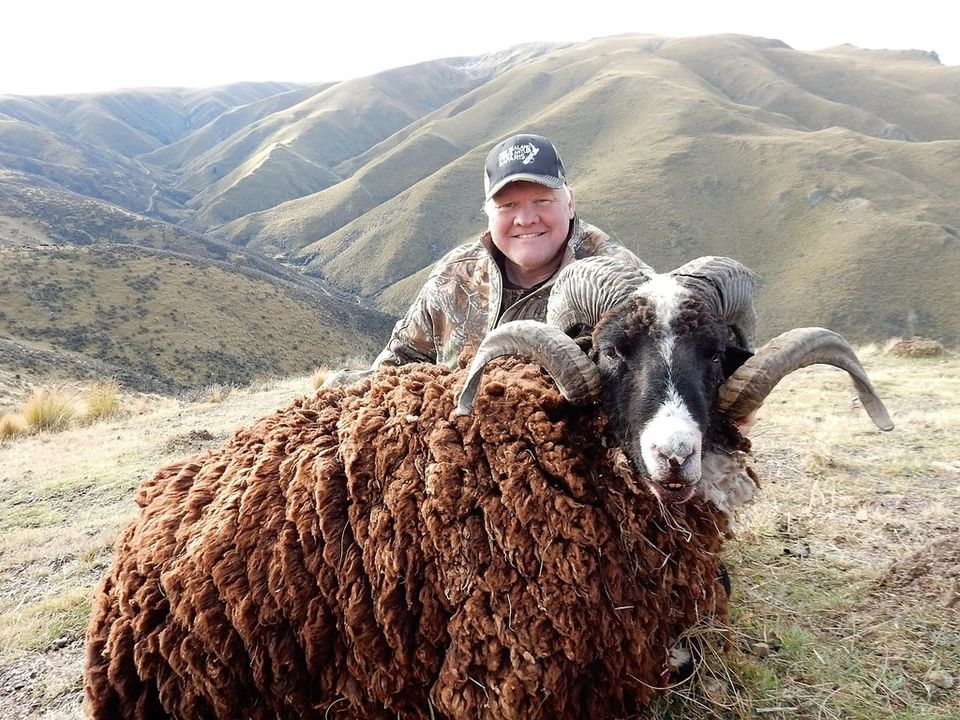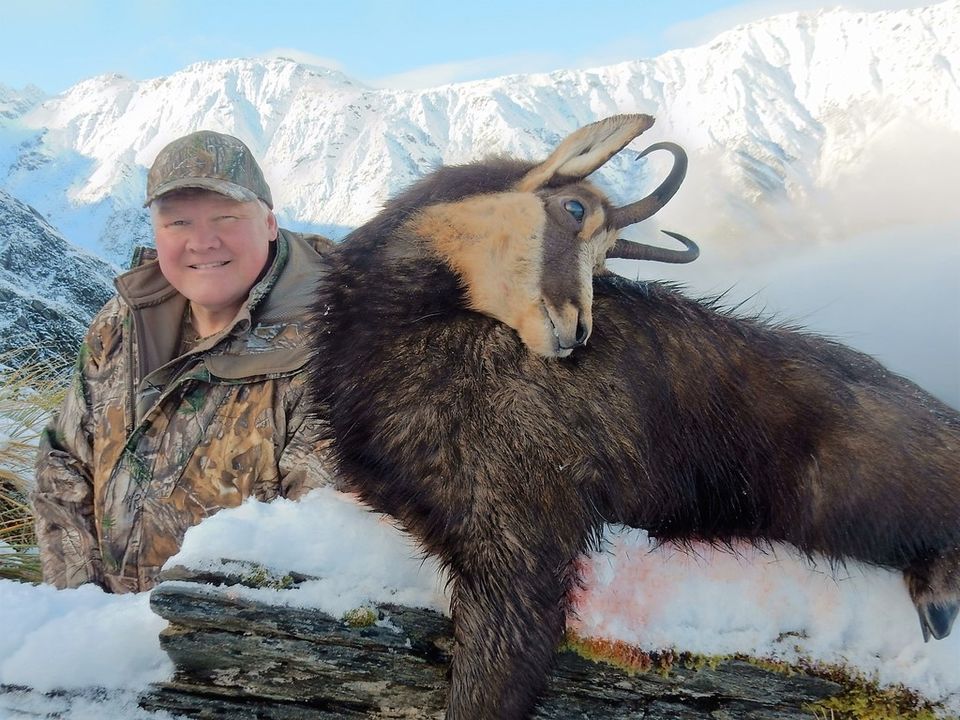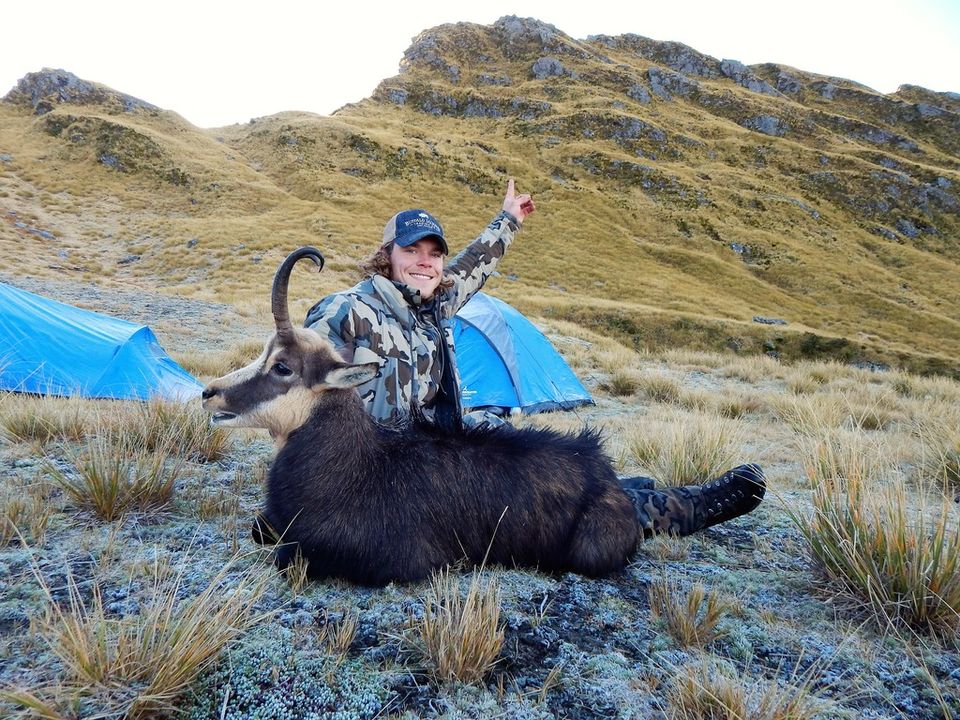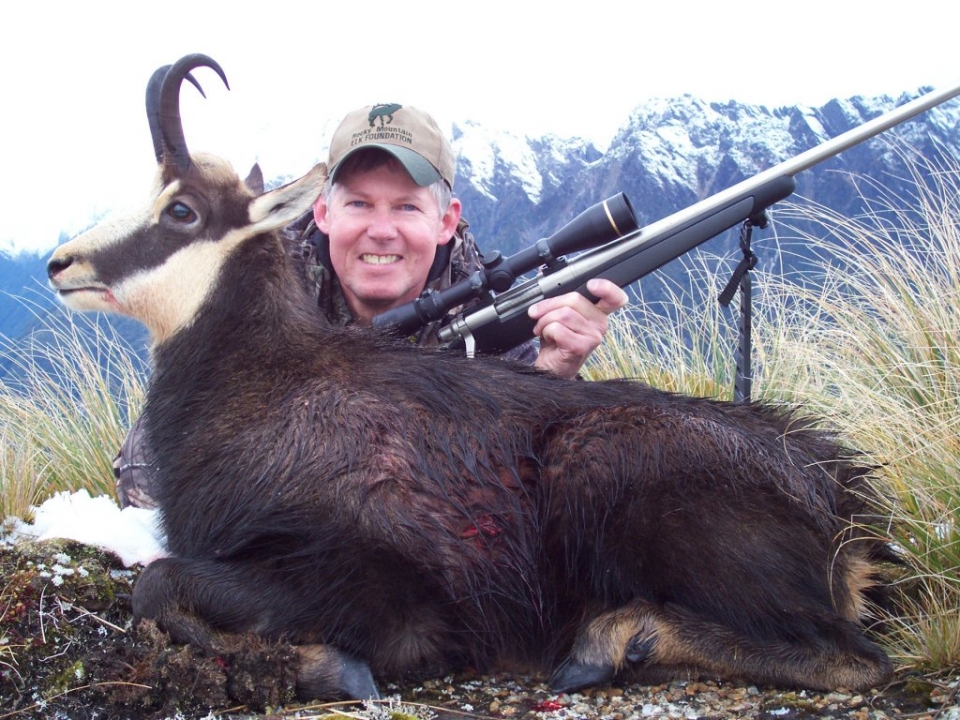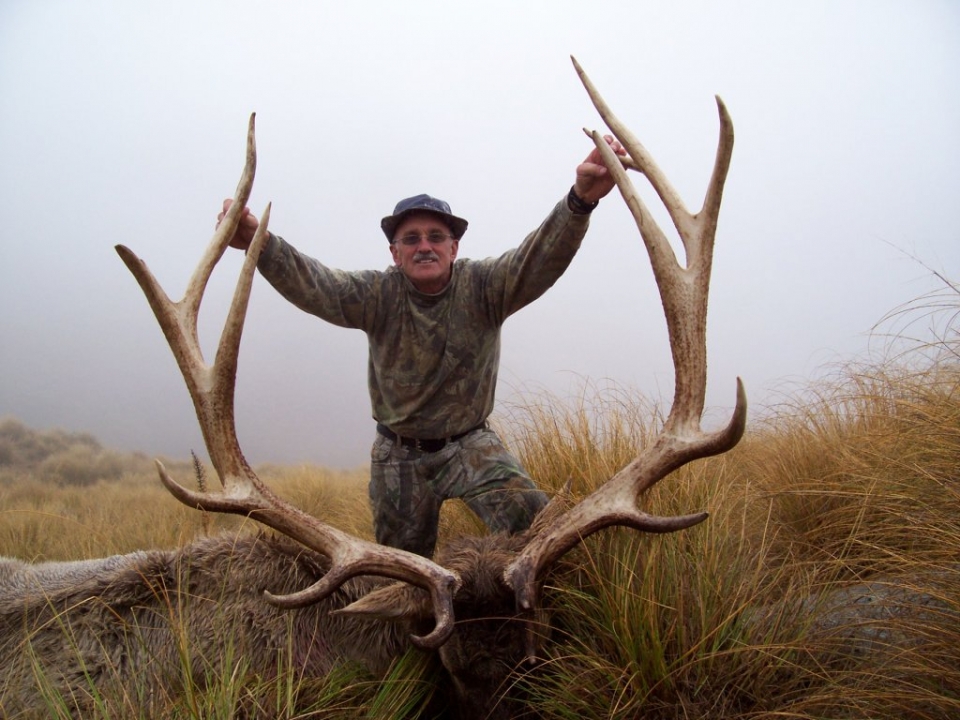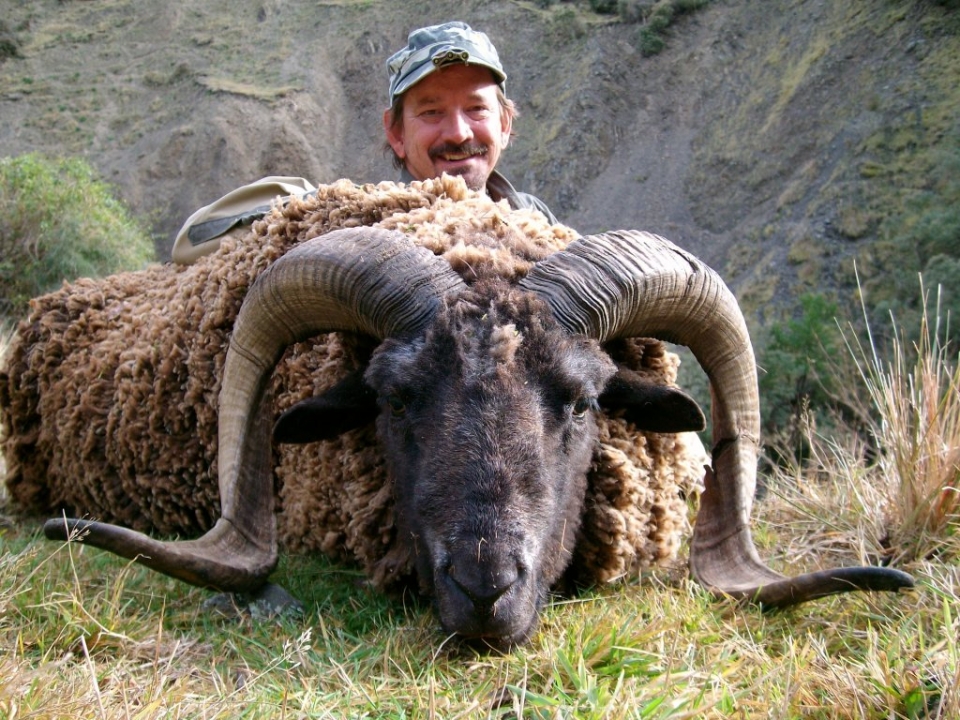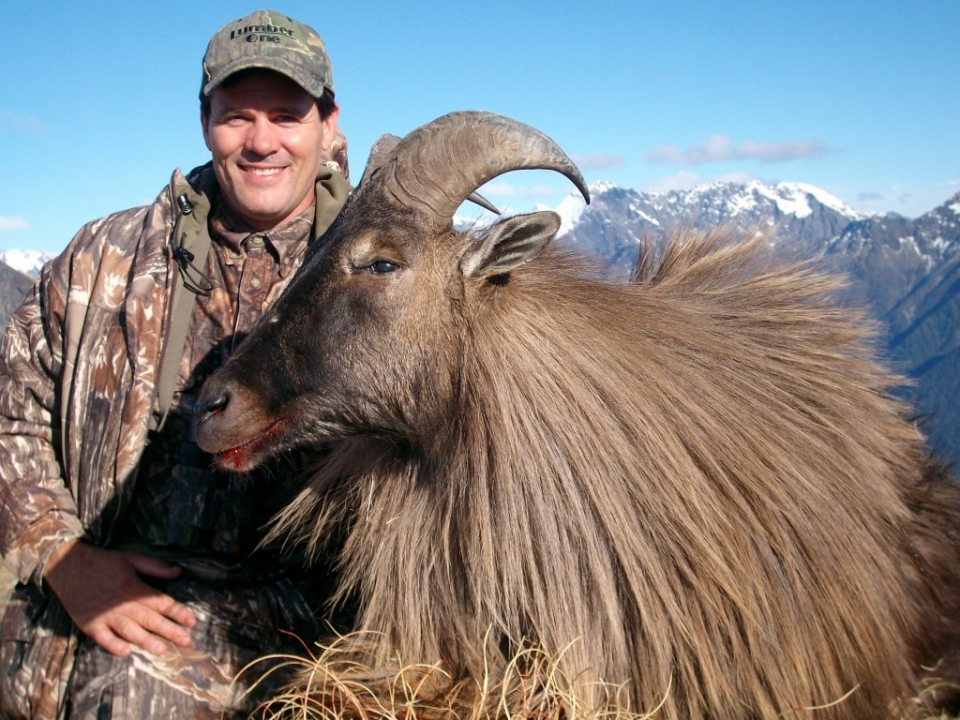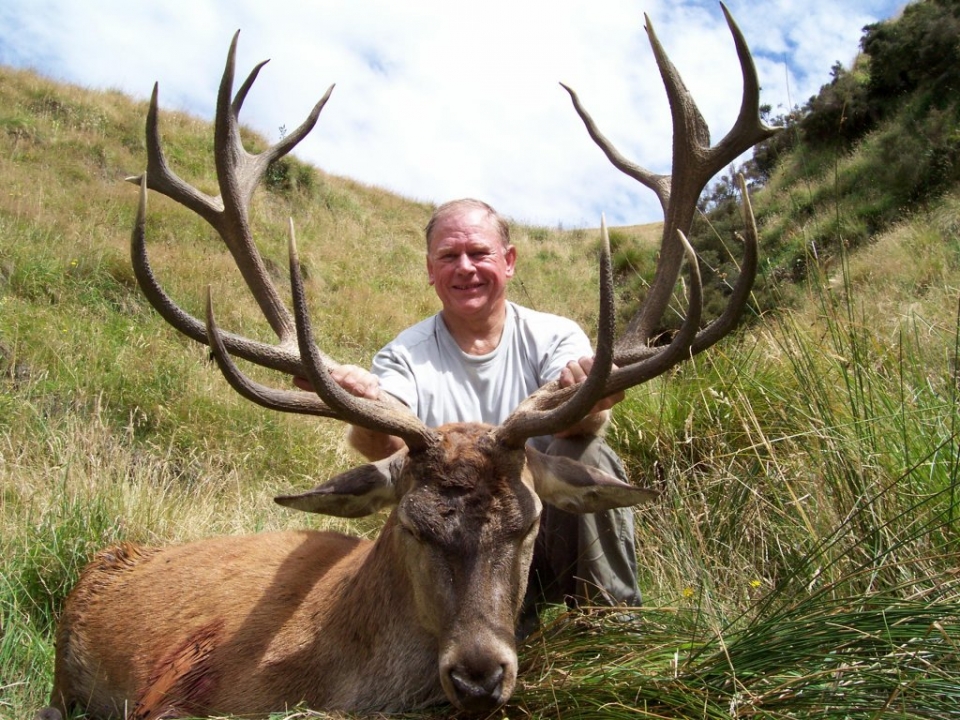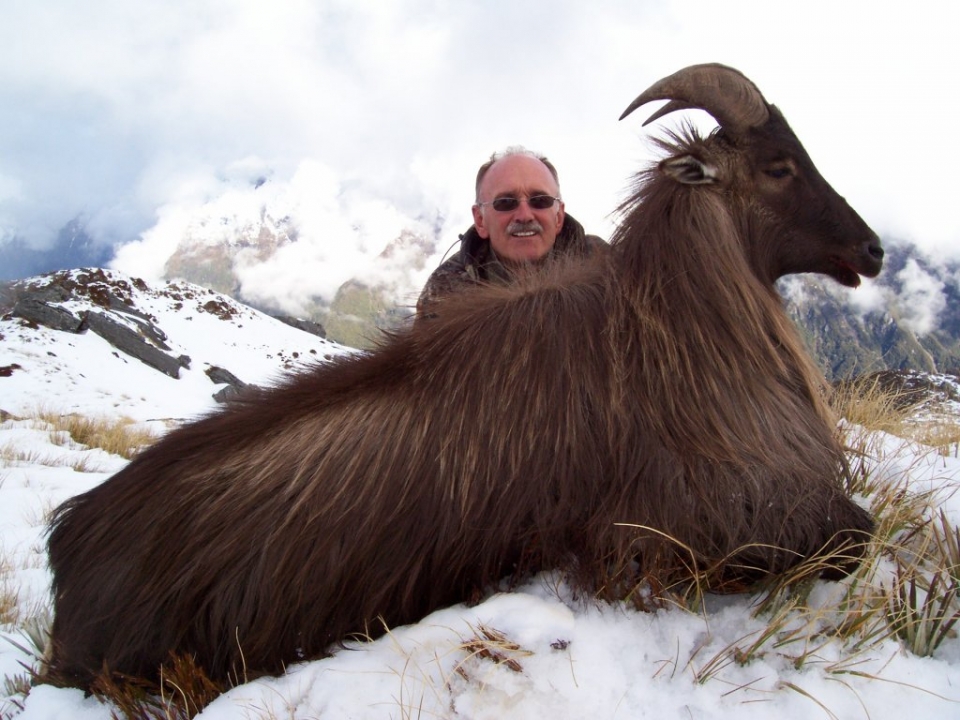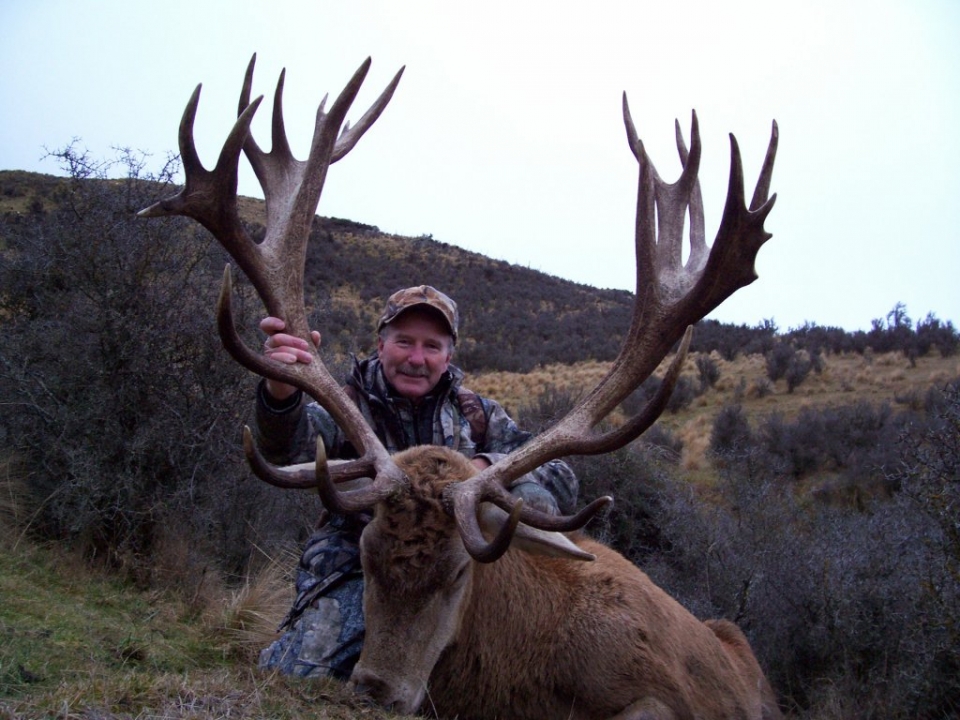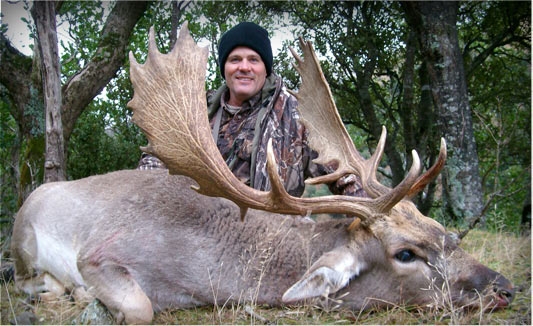 New Zealand Guided Trophy Hunting for Red Stag, Elk, Himalayan Bull Tahr, Alpine Chamois & Scenic Tours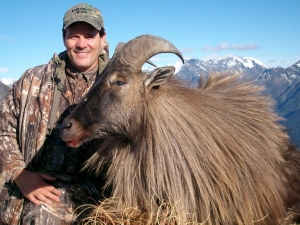 When it comes to travelling to the South Pacific, New Zealand is a great destination - English-speaking people, no poisonous critters and hunter friendly with a moderate climate and no government restrictions on big game animals, we can literally hunt all year round - "this is truly heaven on earth"!

New Zealand Horn and Antler Safaris offers the complete package in Guided Trophy Hunting and personal Scenic Touring Vacations in the breath taking country of New Zealand.


We offer all our guests the NZ Horn & Antler Safaris Hunter Guarantee...
If the hunter is not presented an opportunity to harvest any of the trophy animals stated in the hunters booking due to no fault of the hunter NZ Horn & Antler Safaris will refund the total cost of the stated trophy fees or the hunter can re-book.

Your hosts Craig and Jenny Dempster invite you to join them for a Hunting Vacation like no other.